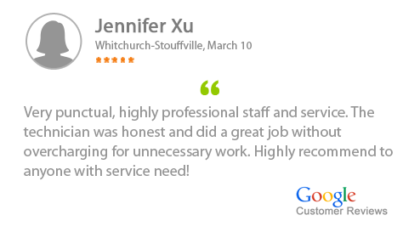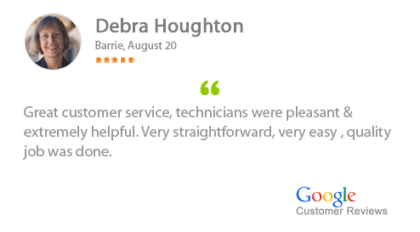 Barrie Garage Door Installation and Repair Services You Can Trust
ADR Garage Door Repair and Installation is a leading provider of high-quality garage door services in Barrie and surrounding areas. With years of experience in the industry, our team of expert technicians has the knowledge and expertise to handle all types of garage door repairs and installations. We pride ourselves on offering fast, efficient, and affordable services that meet the needs of our customers.
At ADR, we offer a wide range of services, including emergency repairs, routine maintenance, and new installations. We use only the highest quality materials to ensure that your garage door is both durable and long-lasting. Whether you need a simple repair or a new door, our team is here to help.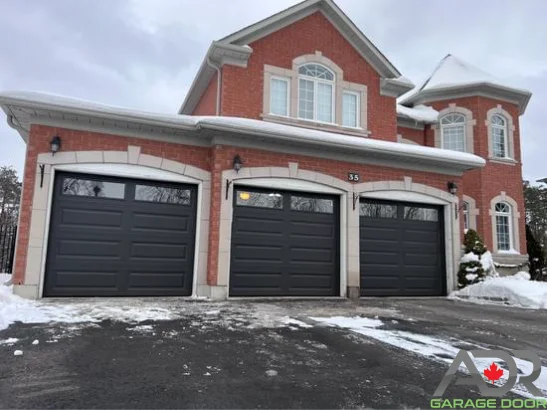 Fast, Reliable Garage Door Repair and Installation Barrie
To Become Another Happy Customer, Give Us A Call : (705) 242-7275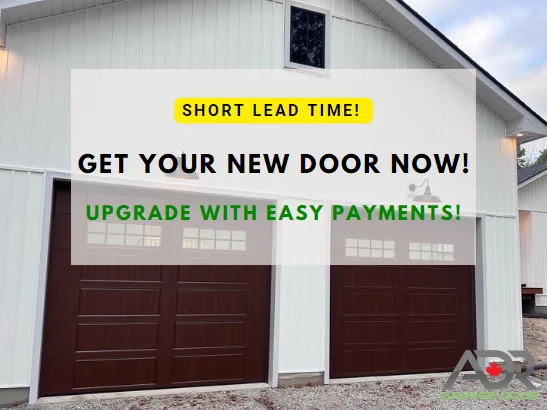 Affordable Garage Door Financing Options - Get Started Today!
Looking for an affordable way to finance your garage door repair or replacement in Barrie. ON & surrounding arias? ADR Garage Door has got you covered. We offer a range of financing options to fit your budget and needs. Our financing plans come with competitive interest rates, no pre-payment penalties, and flexible terms to make it easy for you to get the garage door services you need.
Our team of experienced professionals is committed to providing exceptional customer service and will work with you to find the best financing option to meet your needs. Contact us today to learn more about our affordable garage door financing options and schedule your service.
Your Local Barrie Garage Door Repair Experts
If you're in need of residential garage door repair services in Barrie, look no further than ADR Garage Door. Our team of expert technicians is available to handle all types of repairs, and our commitment to customer satisfaction means you can trust us to get the job done right.