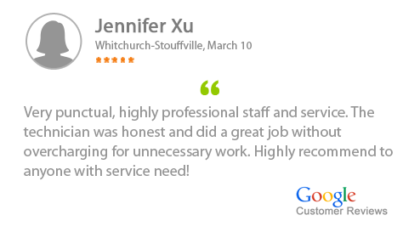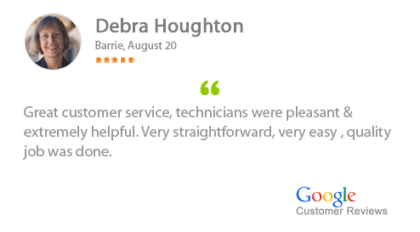 Expert Garage Door Repair and Installation Services: Keep Your Home Secure
ADR Garage Door Repair and Installation Services is the go-to provider for reliable and high-quality garage door services in Aurora. Our team of experienced technicians is dedicated to delivering top-notch repair, installation, and maintenance services that meet and exceed our clients' expectations.
Our range of services includes garage door repair, installation and maintenance. We also provide emergency services for unexpected situations where your garage door fails outside of regular business hours.
Whether you need a new garage door installed or your existing one repaired, our team has the expertise to get the job done quickly and efficiently.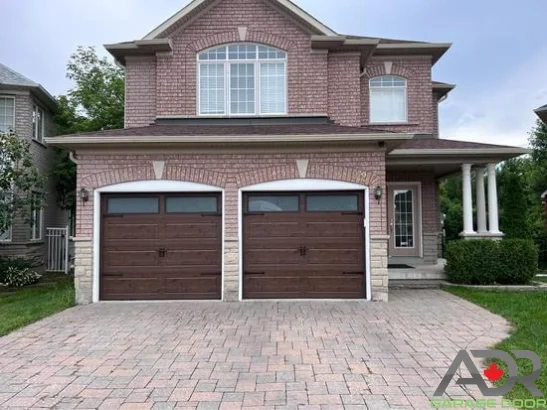 Fast, Reliable Garage Door Repair and Installation Aurora
To Become Another Happy Customer, Give Us A Call : (647) 797-4112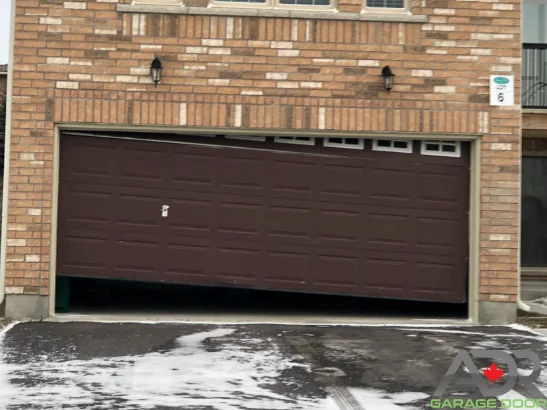 Fast and Efficient Same-Day Garage Door Repair Services
Our Fast and Efficient Same-Day Garage Door Repair Services provide you with a prompt and reliable solution to any garage door issues that you may be facing. From broken springs to faulty openers, our experienced technicians are equipped with the skills and knowledge to quickly diagnose and repair any problems that your garage door may be experiencing. We understand the importance of a fully functional garage door in ensuring your home's safety and security, and we are dedicated to providing you with same-day services that will get your door up and running in no time.
At ADR Garage Door Repair Aurora, we pride ourselves on our fast and efficient services that are tailored to meet your specific needs. Our affordable pricing and transparent quotes mean that you can have peace of mind knowing that you're getting the best value for your money.
Upgrade Your Garage Door Today
Looking for reliable garage door repair and installation services in Aurora? Contact ADR Garage Door Repair for fast and affordable solutions. Our skilled technicians offer same-day service for emergency repairs and a variety of styles and materials for new installations.