Garage Door Pricing
Ever thinking about garage door pricing? Do you need to repair or install a new garage door, and wondering what is the costs to do it? Wonder about garage door pricing for new instillation? It's a question that our clients often ask. Unfortunately, there isn't a universal answer that applies to every situation.
The price for garage door repair or installation is influenced by a wide range of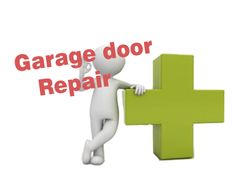 factors, including garage door size, weight and more… Other factors that impact the price of a new garage door include:
Material: wood garage doors is usually more expensive than steel garage doors.
Features: extra features like windows, decorative hinges and handles and more accessories,  add to the overall cost.
Size: if you have a two-car garage, you need a bigger door, which will usually cost more.
Type: To give you an idea, Vinyl and aluminum steel garage doors are some of the most affordable; custom solid wood doors are generally the most expensive.
Contact us today at 647-797-4112 to get started on your project.
Residential Garage Door Pricing
Commercial Garage Door Pricing
*For more information go to Home Advisor
ADR Garage Door Cares
At ADR Garage Door, we care about providing your business with the best garage door installation and repair in GTA and surrounding areas. Our team is committed to keeping your business safe and secure and accessible with our garage doors. We leverage our relationships with high-quality manufacturers to bring you exclusive savings and offers.