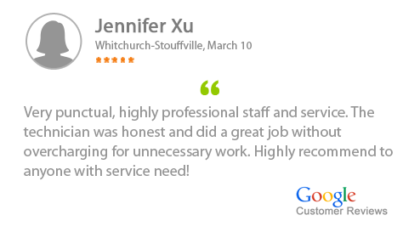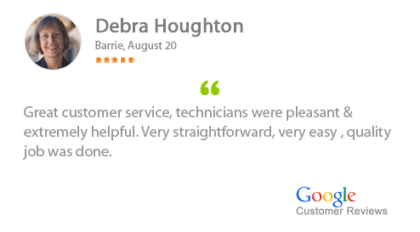 Garage Door Repair Done Right, Every Time.
If you are in need of garage door repair, installation, or replacement services in Richmond Hill, ADR Garage Door Repair is your go-to choice. Our team of highly skilled technicians has years of experience in the industry and can handle any issue with your garage door.
We specialize in repairing and replacing garage door cables and springs, which are crucial components of your garage door system. These parts can wear out over time, causing your garage door to malfunction or even become dangerous. Our team can quickly and efficiently replace these parts, ensuring your garage door operates safely and smoothly.
We offer competitive pricing and transparent estimates for all of our services. We also use high-quality parts and materials, ensuring that your garage door repairs and installations are built to last.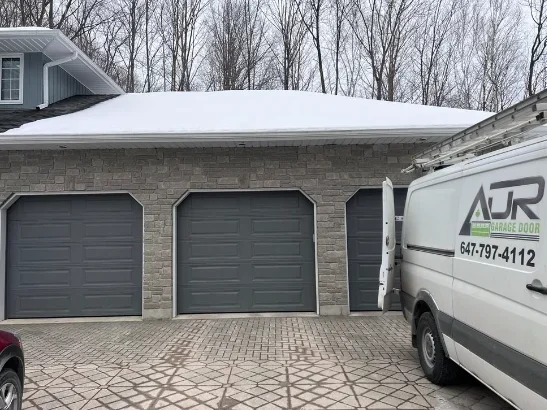 Fast, Reliable Garage Door Repair and Installation Richmond Hill
To Become Another Happy Customer, Give Us A Call : (647) 797-4112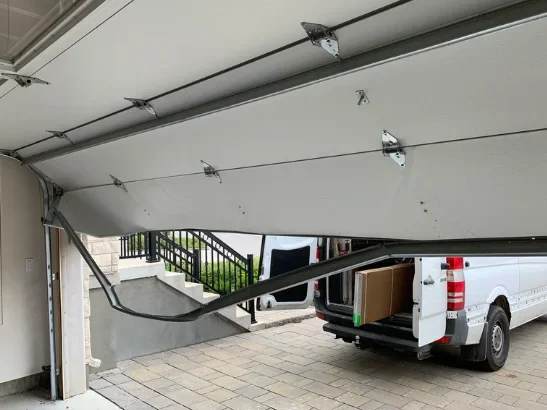 Don't Let a Broken Garage Door Ruin Your Day - Contact ADR Garage Door in Richmond Hill Today
We are committed to providing top-quality garage door services to our clients in Richmond Hill. Our team of skilled technicians is equipped with the knowledge and experience to handle all your garage door needs, including installation, repair, and replacement. Our transparent estimates and affordable pricing make us the best choice for all your garage door needs.
From broken springs and cables to opener malfunctions, we provide efficient and reliable services to keep your garage door in top condition. Contact us today to schedule an appointment and experience the ADR difference.
Upgrade Your Garage Door Today
If you're looking to boost your home's curb appeal, increase security, and improve functionality, upgrading your garage door is a smart investment. At ADR Garage Door, we offer a wide variety of garage doors to suit your style and budget. Upgrade your garage door today with ADR Garage Door and enhance the overall value and beauty of your home. Contact us for a free consultation.