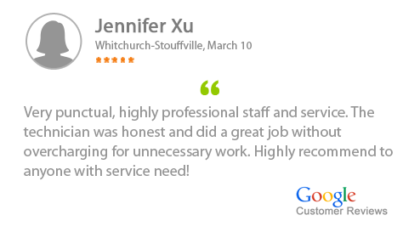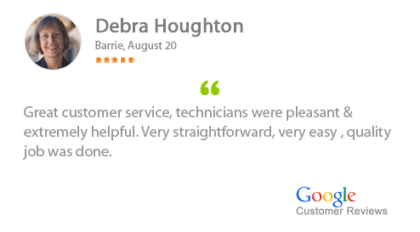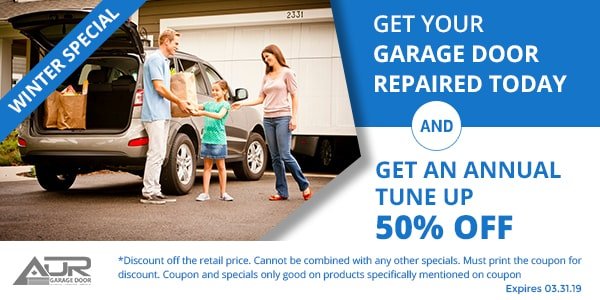 Garage Door Repair

–When In Need of High-Quality!
ADR Garage Door Repair Markham offer solutions related to a broken garage door spring, jammed garage door opener, snapped cable, damaged sections, and loud noises. These are common garage door issues professionals deal with on a daily basis. As little as some of these problems appear to be, they should be addressed immediately. After a successful repair, you can be assured that your door will remain secure. Once you hire ADR Garage Doors as your Markham garage door Repair Company, you won't have to worry about the safety of your home. The type of equipment used makes it possible for you to avoid any kind of intrusion or illegal entry.
Garage Door Repair Markham
To Become Another Happy Customer, Give Us A Call : (647) 797-4112
Garage Door Opener Repair 
Markham garage door homeowners have to understand that both residential and commercial garage doors are subject to wear and tear, every machine/component is. To ensure the long life of your garage door, it is important that you inspect and maintain them. Proper tune up's and maintenance of garage doors make them reliable, durable, and long-lasting. ADR Garage Door performs maintenance for garage doors to keep them in top condition and to ensure that they last longer while reducing the possibilities of damage.              
WE PROUDLY SERVICE & INSTALL THESE GREAT PRODUCTS
Give us a call today. We can give you an estimate over the phone: (647) 797-4112
Logo Carousal