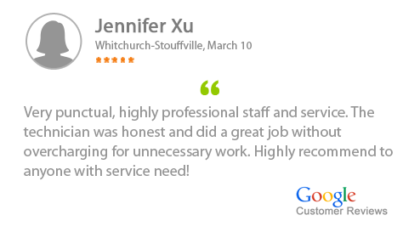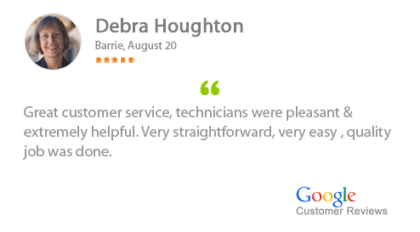 Garage Door Spring Repair
Not many homeowners give garage door spring any thoughts, but we have to keep in mind that springs are the muscles of your garage door hardware system and they give the most support to the lift system. The usual lifetime of garage door spring is about 7-10 years (the numbers could be vary depending on the using cycle). Take a second to think all they go through: when garage door spring is getting to their peak performance, they are always under an amount of tension plus add the stress of the Canadian cold weather.
Our garage door is controlled by the torsion springs which applies through the shaft with the help of garage door drums, the cable is attached to the drum which is connected to the bottom of the garage door.
Every piece of hardware is important, but we have to give more attention to garage door spring just because it carries our door up and down, if your garage door springs break at any point in time, your door will no longer move.
You can always count on our experienced team to fix your garage spring, to book an appointment or for FREE consultation give us a call at (647) 490-6779
WE PROUDLY SERVICE & INSTALL THESE GREAT PRODUCTS
Give us a call today. We can give you an estimate over the phone: (647) 490-6779